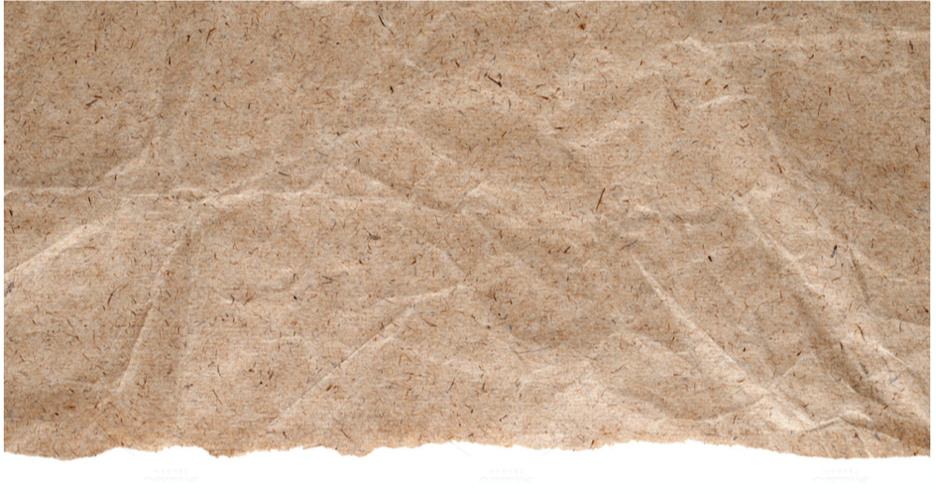 Hillary Campfield, Head Teacher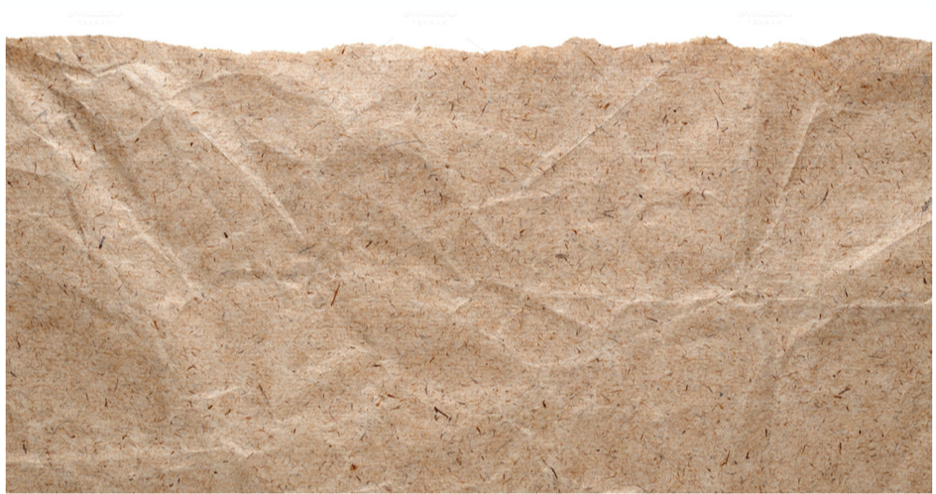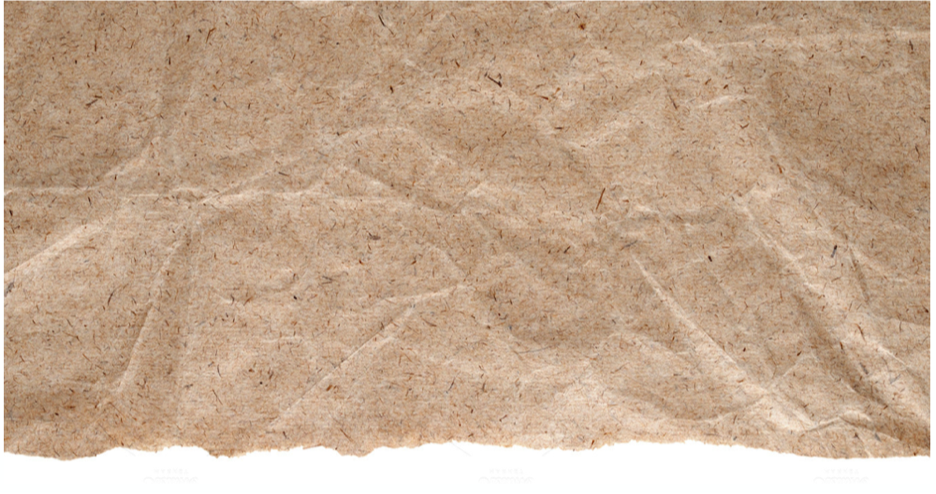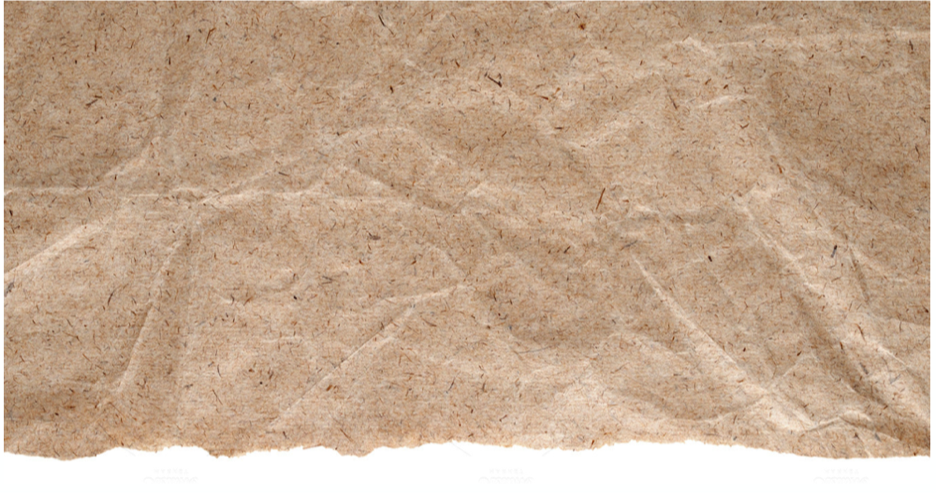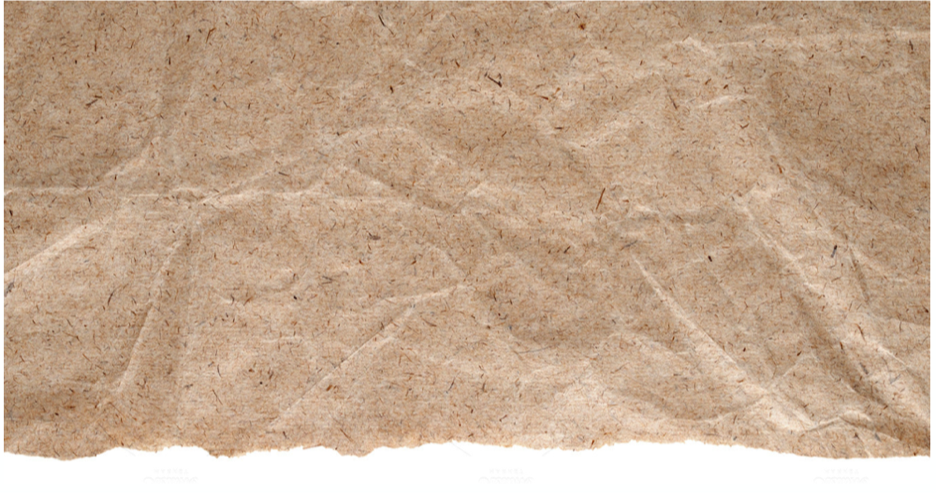 Hillary Campfield, Head Teacher
Hillary Campfield serves as Head Teacher. She and her three children are all graduates of NNS!  While her children attended NNS, she drew from her experience as a former teacher and made herself available as a substitute teacher, parent volunteer, class representative and board president. Hillary earned a bachelor's degree with double majors of Pre-Kindergarten/ Primary/Elementary Education.  Her teaching experience began at Florida Southern College Preschool and after an internship in first grade, she taught second grade in Orlando, Florida for seven years. Hillary has completed extensive coursework in English as a Second Language and is conversant in French. Hillary has taken on several volunteer positions in our school community. She is currently PTO secretary at Marion Cross School, class representative and is a volunteer assistant in reading, math and social studies small groups.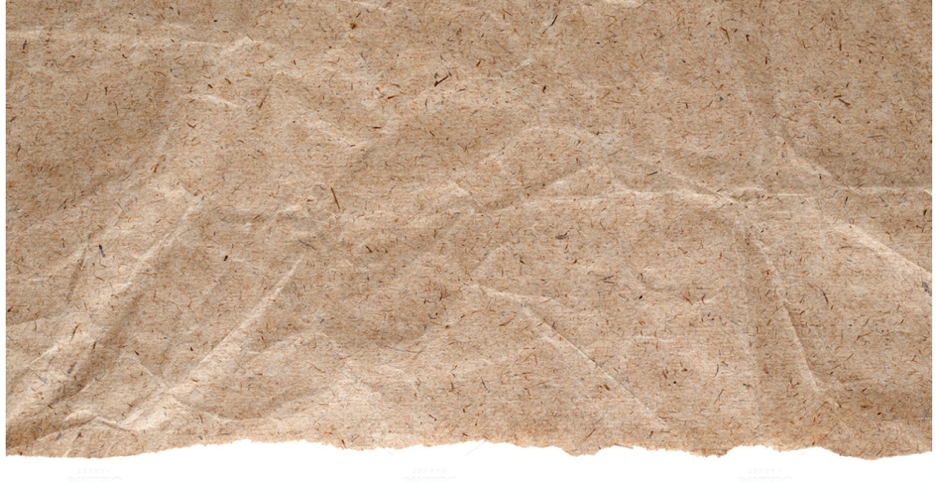 Bobbye Donohue, Director
Bobbye Donohue has served as Director of Norwich Nursery School in Norwich, VT for 16 years. She has a Bachelor's degree in Music and a Master's degree in Music Education, and has done postgraduate work in a 6th Year Specialist Program in Early Childhood Education/Special Education.  Her teaching experience of 25 years ranges from preschool to college level including elementary, middle and high school.

Sydney Smith, Associate Teacher
Sydney Smith has an Associate of Arts degree and has had further education in fine arts and environmental studies.  Before joining the staff at Norwich Nursery School in 2011, Sydney served as an educational assistant at Marion Cross School for 12 years and assistant to the Children's Librarian at Norwich Public Library.  She has also been a summer counselor at The Montshire Museum and Shelburne Farms. 

Shannon Wallis, Teacher
Shannon Wallis has a Bachelor of Arts degree in Physics and has done extensive coursework in pottery, print making, photography and drawing.  She attended the teacher certification program at Upper Valley Teacher Training Program. Before joining the staff at Norwich Nursery School, Shannon taught art at elementary schools in the Lebanon, NH school district and served as a teacher's aide at Marion Cross School.  Currently, she teaches pottery classes to children at the League of NH Craftsman and is a Creative Memories consultant. She has been on the staff at Norwich Nursery School for 8 years.