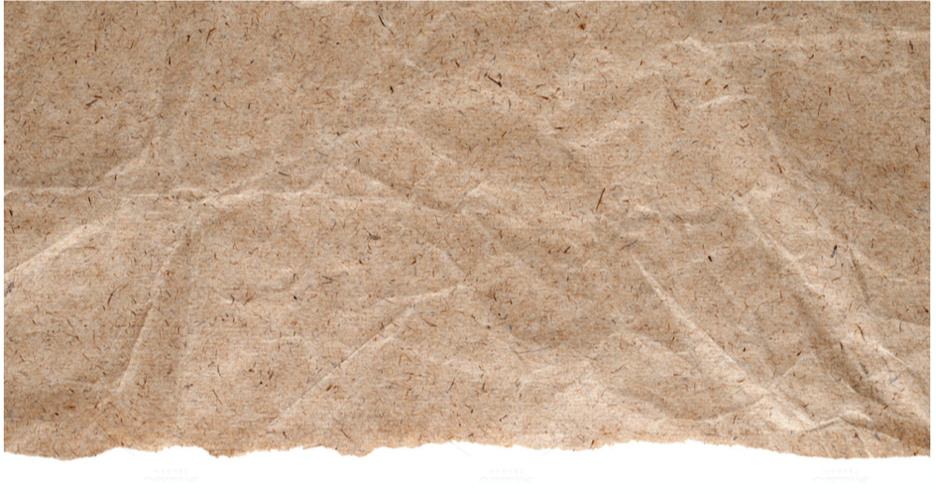 Hillary Campfield, Head Teacher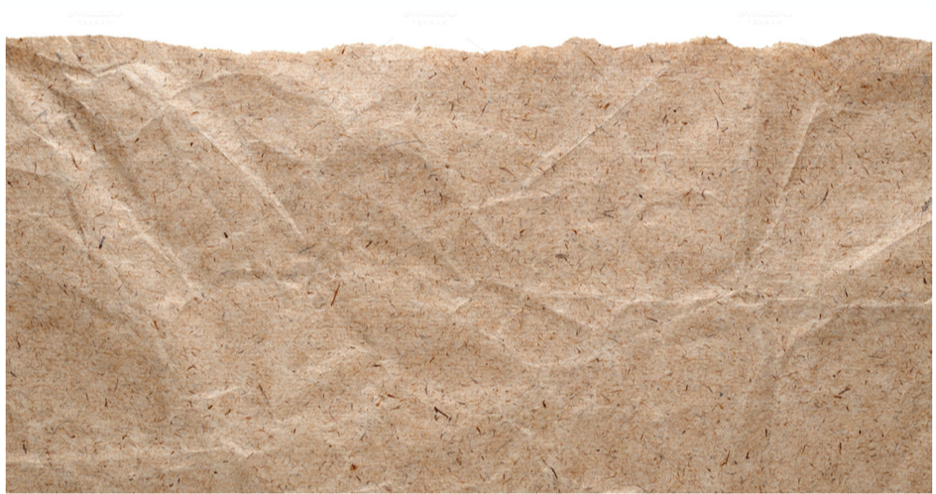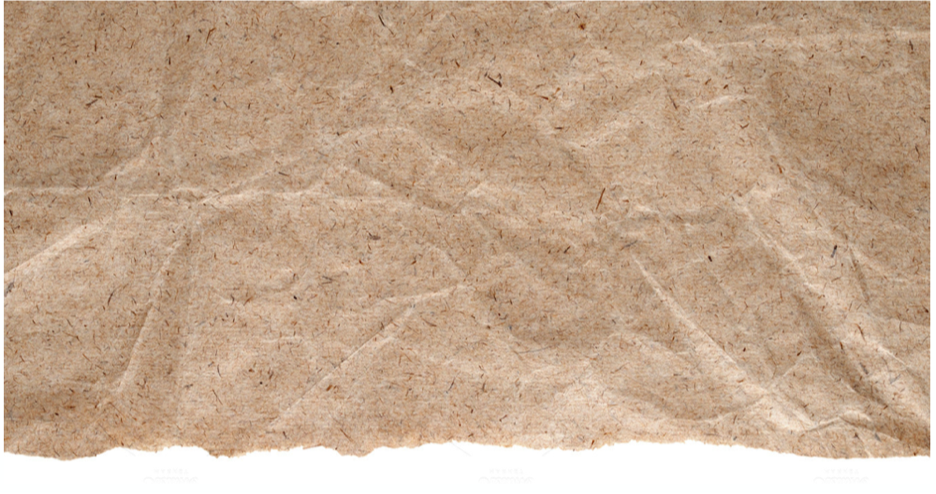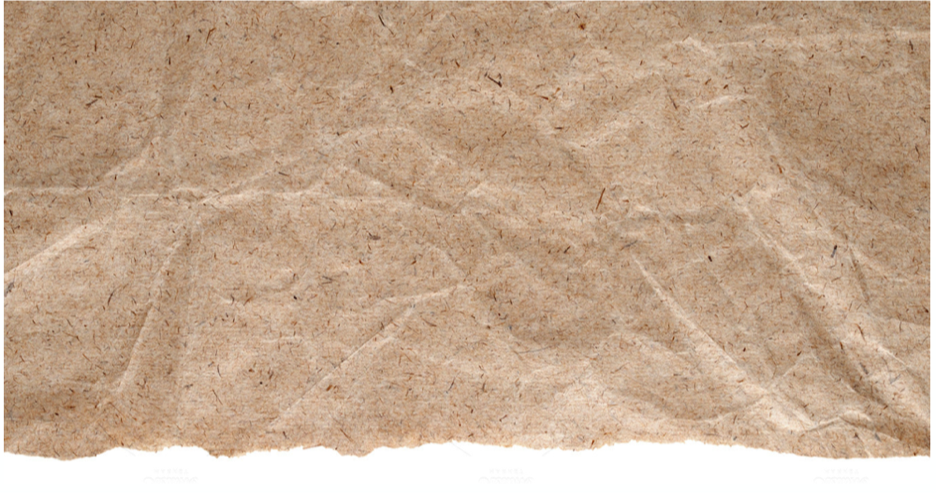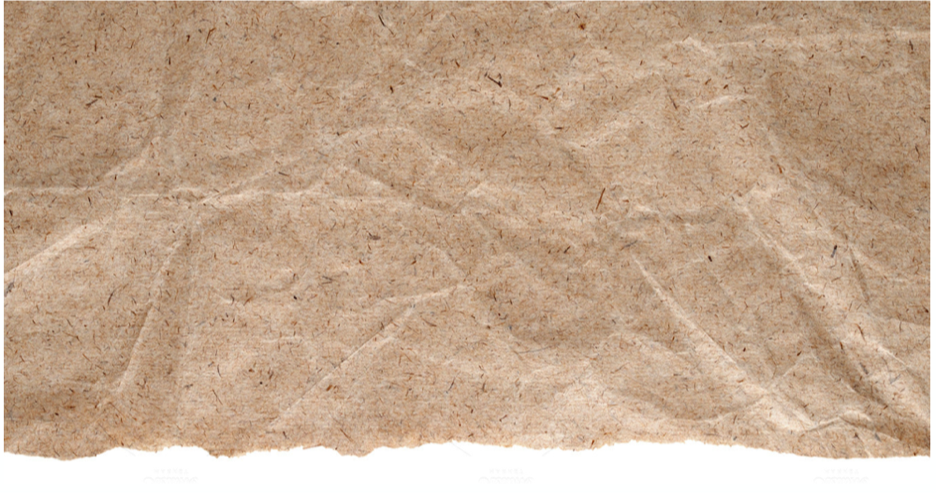 Hillary Campfield,
Director and Head Teacher
After two years as head teacher, Hillary Campfield has assumed the additional role of school director beginning July of 2017. She and her three children are all graduates of NNS!  While her children attended NNS, she drew from her experience as a former teacher and made herself available as a substitute teacher, parent volunteer, class representative and board president. Hillary earned a bachelor's degree with double majors of Pre-Kindergarten/ Primary/Elementary Education.  Her teaching experience began at Florida Southern College Preschool and after an internship in first grade, she taught second grade in Orlando, Florida, for seven years. Hillary has completed extensive coursework in English as a Second Language and is conversant in French. Hillary has taken on several volunteer positions in our school community, including serving as the secretary of the Marion Cross School PTO.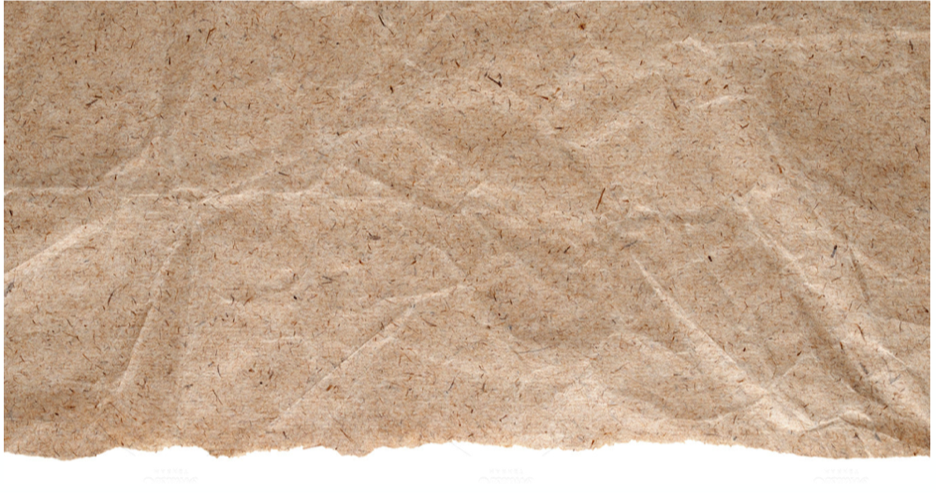 Emily Bradley, Teacher
Emily is thrilled to join the Norwich Nursery School staff for the 2018-2019 school year. Emily recently moved to the Upper Valley from Massachusetts. Emily grew up on Cape Cod and has always loved exploring nature and making art. After earning a degree in Biology from Duke University, Emily worked for several conservation organizations and enjoyed volunteering for their preschool outreach programs. Once she had children, Emily decided to combine her passions of nature, science, arts, and children and began work on her degree in early childhood education from Mass Bay College. For four years, she taught preschool at the Acton Cooperative Preschool. The Bradley family can frequently be spotted exploring the trails of Norwich with their dogs, Nellie and Scout. 

Kristin Fauci, Teacher
Kristin Fauci has a Bachelor of Arts degree in Interdisciplinary Studies with a concentration in Early Childhood Education. She has taught preschool in Colorado and New Hampshire. Kristin grew up in Pittsfield, Vermont and went to college in Colorado. Kristin is involved with the community as the head coach of the Ford Sayre DEVO alpine team and is a member of the Norwich Recreation Council. When she isn't playing with her two children, Kristin enjoys running and mountain biking on the many trails in Norwich.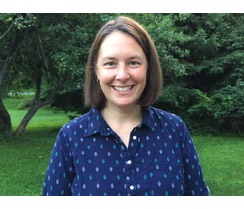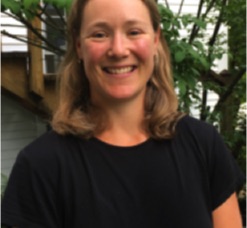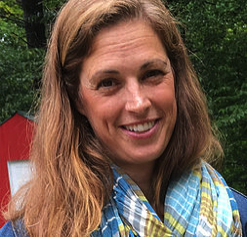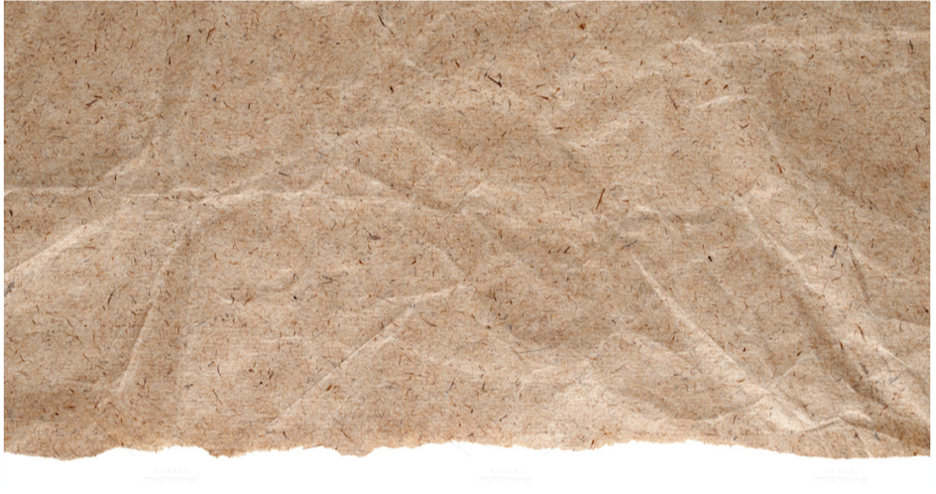 Marjorie Wu, Music Teacher
Marjorie grew up on a farm in Indiana helping her mother, a career preschool teacher, in the classroom before earning a bachelor's degree in Classical Archaeology from Princeton University. While following her husband on his journey through academia, she taught preschool in Mountain View, CA, and managed a children's bookstore in Boston. Her son, Wolfie, is a NNS graduate and now attends the Hanover Ray School, where Marjorie serves on the PTO and volunteers often. Music has always held a special place in her life with years of lessons, band practices, and jam sessions with her husband, friends, father, uncles, and brothers. When not making or listening to music, Marjorie enjoys playing with her son, swimming, cooking, gardening, and reading.