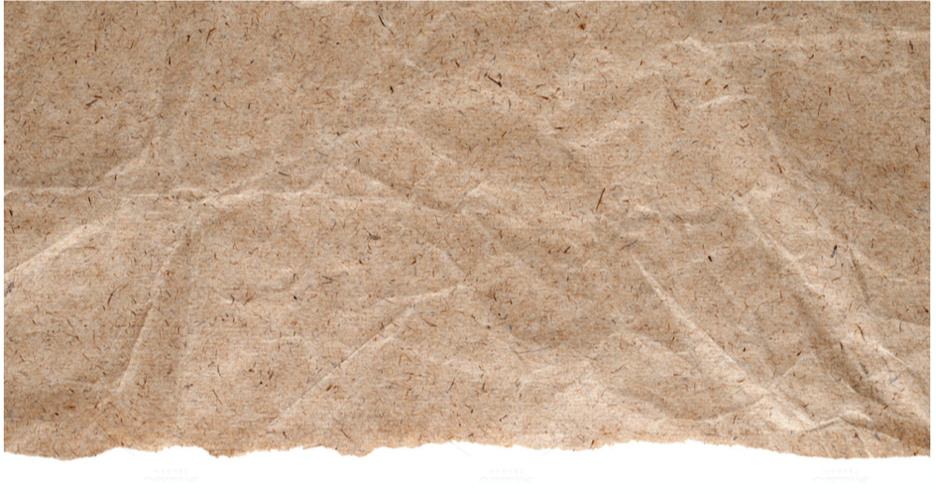 Hillary Campfield, Head Teacher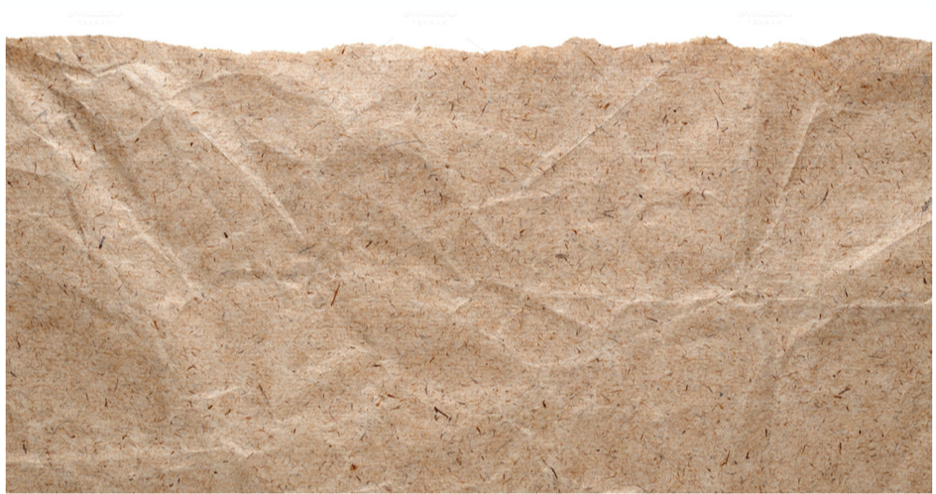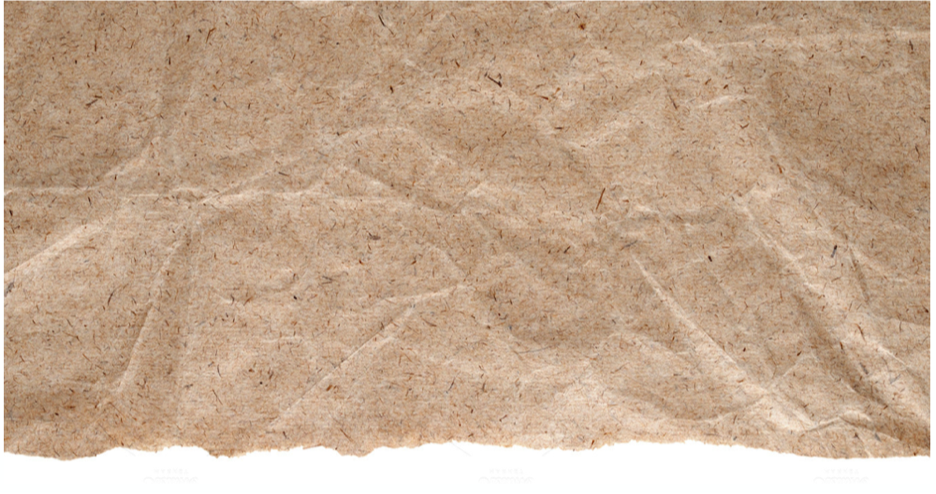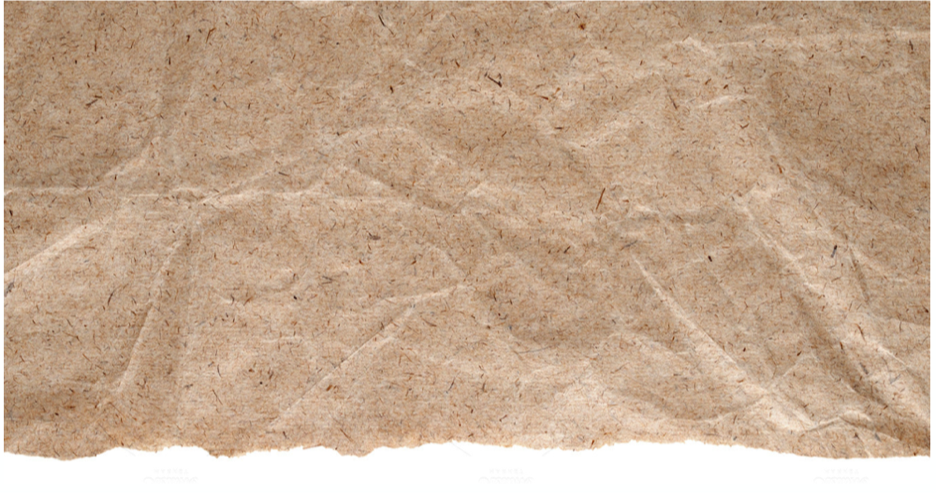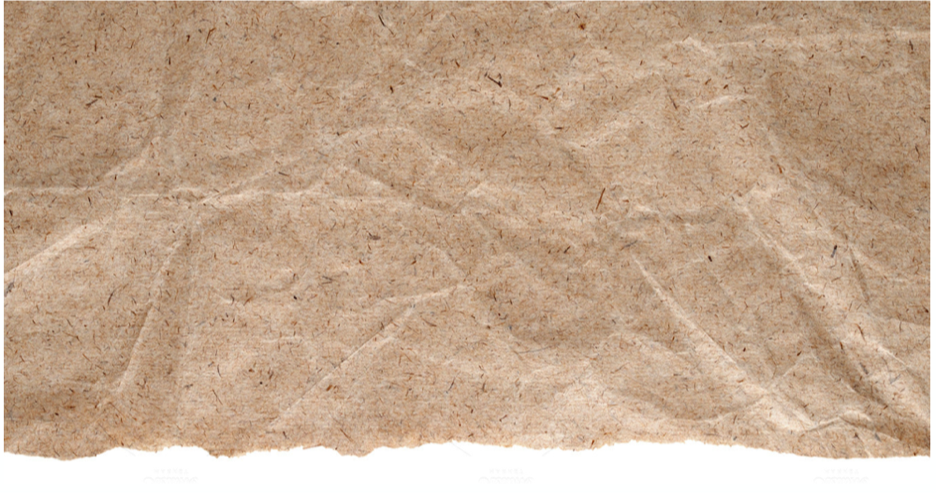 Hillary Campfield,
Director and Head Teacher
After two years as head teacher, Hillary Campfield has assumed the additional role of school director beginning July of 2017. She and her three children are all graduates of NNS!  While her children attended NNS, she drew from her experience as a former teacher and made herself available as a substitute teacher, parent volunteer, class representative and board president. Hillary earned a bachelor's degree with double majors of Pre-Kindergarten/ Primary/Elementary Education.  Her teaching experience began at Florida Southern College Preschool and after an internship in first grade, she taught second grade in Orlando, Florida, for seven years. Hillary has completed extensive coursework in English as a Second Language and is conversant in French. Hillary has taken on several volunteer positions in our school community, including serving as the secretary of the Marion Cross School PTO.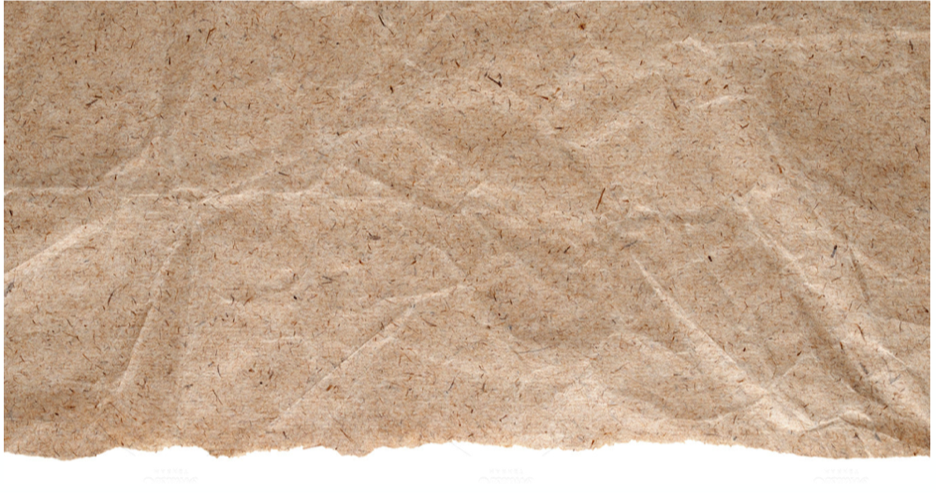 Meghan Kelliher, Teacher
Meghan Kelliher has a bachelor's degree in social work.  After college, she became a certified preschool teacher in Boston and taught there for four years.  She returned to school and obtained her master's in social work from SUNY Albany. She was a social worker at a Head Start program in Woonsocket, Rhode Island, for two years before returning to work as a preschool teacher for a co-op in Bethesda, Maryland.
Meghan grew up in Boston and followed her husband, Mike, throughout the years as he pursued his career in academia. Meghan and Mike moved to the Upper Valley three years ago.  They have two fun-loving children, Adeline, age 4, and Connor age 2, and a black lab Shadow, and she enjoys baking, cooking and reading.

Kristin Fauci, Teacher
Kristin Fauci has a Bachelor of Arts degree in Interdisciplinary Studies with a concentration in Early Childhood Education. She has taught preschool in Colorado and New Hampshire. Kristin grew up in Pittsfield, Vermont and went to college in Colorado. Kristin is involved with the community as the head coach of the Ford Sayre DEVO alpine team and is a member of the Norwich Recreation Council. When she isn't playing with her two children, Kristin enjoys running and mountain biking on the many trails in Norwich.